The following is a live test of the different Twitter Resources that Twitter Feed supports. Currently, 8 different resources are supported in the commercial version, and more resources will be added in the near future.
User Timeline
For the user: google
@aiyabei_k Hi there. Sounds like your account protections are working. Here are some additional tips: goo.gl/dK1Dl7.
@WoodbridgeBloke Hi there. Are you getting a specific error message? Give us the exact wording & we'll look into it.
Home Timeline
For the user: IBM
再配達料金を取ればいいと思う 配達料はとってるけど 再配達料金はとってないから 企業にとってはマイナスになる
Retweeted by まこてぃあ🐱
From Mind to Screen #JavaScript #Developer #ReactJS buff.ly/2pNCLhq t.co/6GE5vZWrdZ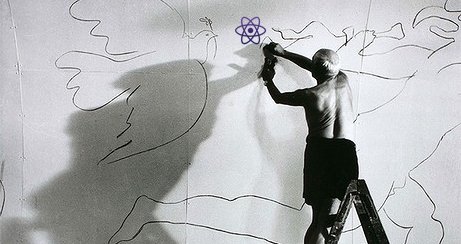 Mentions Timeline
For the user: AskupaSoftware
@AskupaSoftware #appreciate the follow! what is your favorite thing about using #SocialMedia for business?
@courtneykehl1 @eComm_Feed @GossTJ @cartsguru @AlanMorte @mikrofusion @AskupaSoftware @vivekbansal001 @QuestFusion Thanks for following! #FF
What to Check Before Making Site Live ow.ly/kjmc306P3qp From @AskupaSoftware
@AskupaSoftware Thanks for the follow. To make sure you don't miss my future articles and codes subscribe to my blog:bit.ly/1V6eqKC
List
The list WordPress Experts by the user @wpbeginner
Search
Search results for the query: #wordpress #php
We have a brand new #WordPress theme - Atica Creative Blog Theme themeforest.net/item/atica-wordpress-creative-blog-theme/10683199?ref=ZERGE #webdesign #css3 #html5 #jquery #bootstrap #wp #php

#WebsiteDesign By SLIM > slim-ent.com #CMS #PHP #Wordpress #Drupal #Neto #Magento #CodeIgniter #ASPNet #Developer #CSS #HTML

I just installed #WordPress via #Softaculous #PHP
Favorites
A list of tweets favorited by the authenticated user, askupasoftware
Retweets of me
A list of tweets tweeted by the authenticated user askupasoftware and retweeted by others
11 Essential Checks Before Lunching Your WordPress Site blog.askupasoftware.com/11-essential-checks-lunching-wordpress-site/ t.co/8OxBtCq2Zo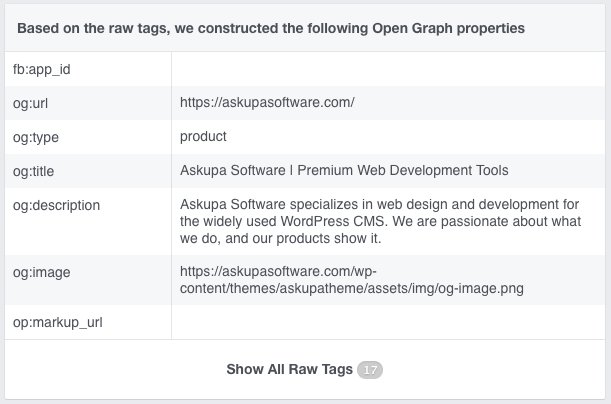 Single Tweet by ID
As of version 2.1.5, you can embed a single tweet by providing a tweet ID.