The following is a live test of the different Twitter Resources that Twitter Feed supports. Currently, 8 different resources are supported in the commercial version, and more resources will be added in the near future.
User Timeline
For the user: google
@Uhtheenee Uh oh. Just to confirm, are you still able to sign into your account? Let us know.
@are_bon Hi there. Try these tips if you are unable to receive the 2-Step Verification Code: goo.gl/wltx84. Keep us posted.
@JamesV2103 Hi there. Are you getting a specific error message? Give us the exact wording & we'll look into it.
Home Timeline
For the user: IBM
2016's funky @Windows 10 Mobile phone has evolved into 2017's funky $440 @Android phone bit.ly/2lFgT5F
2,978 #themes from independent creators on CreativeMarket goo.gl/EUS5lt #aff #webdesign t.co/O5DR95LP2P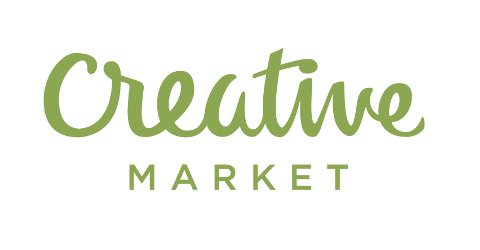 Mentions Timeline
For the user: AskupaSoftware
@AskupaSoftware #appreciate the follow! what is your favorite thing about using #SocialMedia for business?
@courtneykehl1 @eComm_Feed @GossTJ @cartsguru @AlanMorte @mikrofusion @AskupaSoftware @vivekbansal001 @QuestFusion Thanks for following! #FF
What to Check Before Making Site Live ow.ly/kjmc306P3qp From @AskupaSoftware
@AskupaSoftware Thanks for the follow. To make sure you don't miss my future articles and codes subscribe to my blog:bit.ly/1V6eqKC
List
The list WordPress Experts by the user @wpbeginner
Just had some volunteers drop out so if you have the time to lend a hand we would love you to be on our team: 2017.london.wordcamp.org/2017/01/16/call-for-volunteers/ #WCLDN
Retweeted by Gary Jones
@nacin missing your target by 0.5% is better in some things than others...
The answer would have been BackPress but that project is dead backpress.org
This is a common Q. these days. "Hello, is there some lite version of WP? With plenty of things I don't need, to have a cleaner version."
How To Spy On Other #WordPress Websites buff.ly/2mkB1a7 via @WPSuperstars
Search
Search results for the query: #wordpress #php

Well.. +1 web agency on uSupport: usupport.in.ua/companies/494 #php #laravel #MySQL #CSS #Android #iOS #UX #AngularJS #SEO #WordPress
I just installed #WordPress via #Softaculous #PHP
The clash of the #CMS - #Magento Vs #WordPress goo.gl/dH1oDL #PHP #ecommerce
Favorites
A list of tweets favorited by the authenticated user, askupasoftware
Retweets of me
A list of tweets tweeted by the authenticated user askupasoftware and retweeted by others
11 Essential Checks Before Lunching Your WordPress Site blog.askupasoftware.com/11-essential-checks-lunching-wordpress-site/ t.co/8OxBtCq2Zo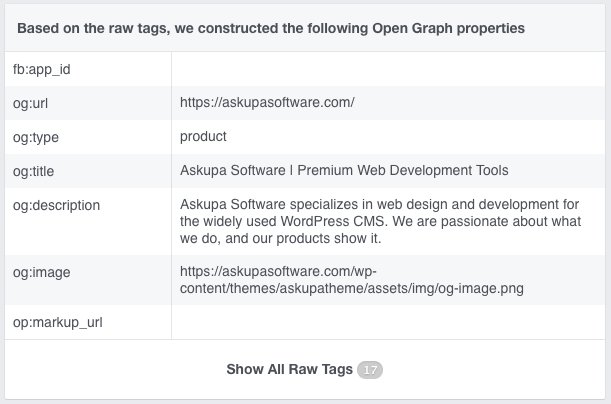 Single Tweet by ID
As of version 2.1.5, you can embed a single tweet by providing a tweet ID.