The following is a live test of the different Twitter Resources that Twitter Feed supports. Currently, 8 different resources are supported in the commercial version, and more resources will be added in the near future.
User Timeline
For the user: google
News from the North Pole Broadcasting Channel: Researchers launched a startup in Santa's Village! Their H2OandMe t… t.co/GzOICH0SPt
@chicobarney Poxa, Chico! Lamentamos o ocorrido. Sugerimos que tente entrar em contato com um de nossos especialist… t.co/QVjh4edDeb
Home Timeline
For the user: IBM
Fun project! This company is teleporting 3D sushi from Tokyo to Austin. Via: Instagram/OpenMeals #3Dprinting… t.co/BFkzbq0Z8g

#TechJunkieBlog - Real World Tutorials, Happy Coding!: Blogger : Import Blog Posts From Another Blogger Blog… t.co/0jgqm31TCR
This robot will shovel for you!
Show

Media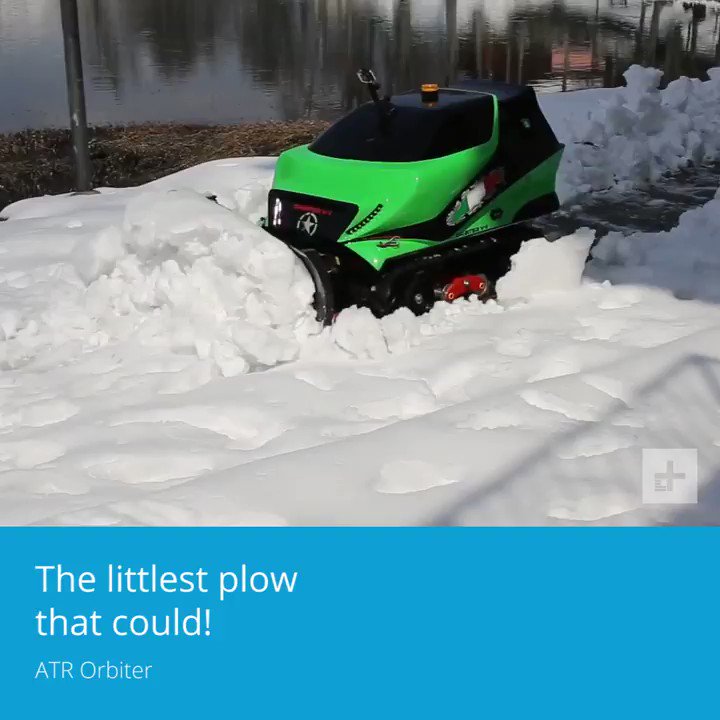 Mentions Timeline
For the user: AskupaSoftware
List
The list WordPress Experts by the user @wpbeginner
Search
Search results for the query: #wordpress #php
Community submitted free block designs and templates for #Gutenberg editor to help you get started.… t.co/37V1i8Afks
Retweeted by wpthemebuyers

✨ Inpsyde GmbH is now looking for a PHP Developer (f/m/d) Remote/Homeoffice - WordPress Projects at Enterprise Leve… t.co/xZajCvPnlQ

Coupons Discount - Ultimate PHP Basics for Absolute Beginners - [200+ PHP Code] Courses -> t.co/uLWq4tQslv… t.co/MlI89h30JB
Retweeted by React Developer
Favorites
A list of tweets favorited by the authenticated user, askupasoftware

Just discovered that Enscouto is a featured project on the @EnvatoMarket front page! t.co/WHLij1qrVM Thanks @envato
@AskupaSoftware I really love the plugin. Any ideas when Kotlin support might be added?
@AskupaSoftware Your website link in Twitter Feed 2.1.11 is broken. It goes to t.co/4IW4aAN9Xu .. Figured y… t.co/Mq8dFUvoKo
Retweets of me
A list of tweets tweeted by the authenticated user askupasoftware and retweeted by others
11 Essential Checks Before Lunching Your WordPress Site t.co/4eRxKqnahQ
Show

Media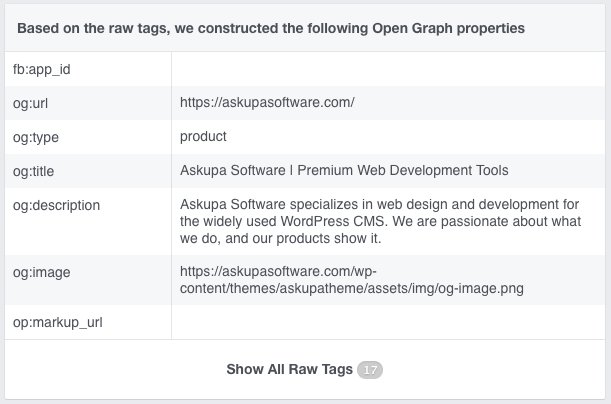 Good job @wordfence for discovering a hack that would've affected 27% of the Web via WordPress Auto-Update t.co/IAZD0KAmUJ
Single Tweet by ID
As of version 2.1.5, you can embed a single tweet by providing a tweet ID.