The following is a live test of the different Twitter Resources that Twitter Feed supports. Currently, 8 different resources are supported in the commercial version, and more resources will be added in the near future.
User Timeline
For the user: google
@Thejewelersband Glad to hear it's resolved now! Feel free to reach out if you have any other Google account questions in the future.
@gnzndrs Got it. We suggest contacting the appeals team (under "Submit a request"): goo.gl/djZlUM. Hope this gets resolved soon.
@NW_Trading_Co Let's see what we can do to help. Please follow us and let us know when you have so we can share next steps through DM.
Home Timeline
For the user: IBM
Design Palette Pro Makes Genesis Customizations Easy shrsl.com/?g8v4 #aff #webdesign t.co/LWtk86qwVv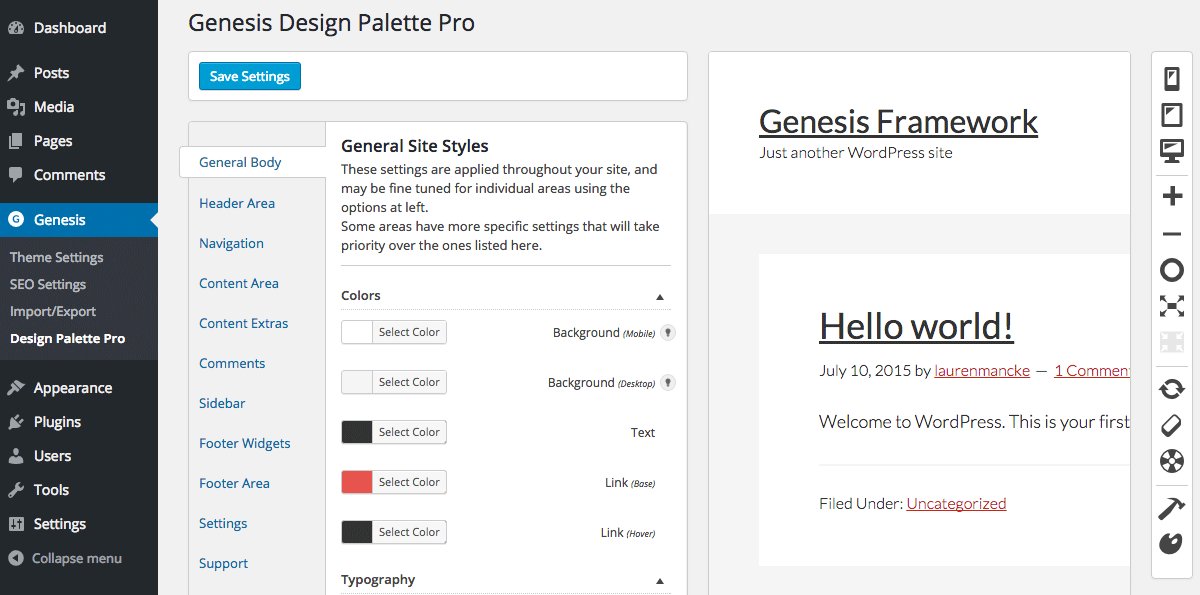 Create & A/B Test Beautiful Lead Capture Forms Without a Developer shrsl.com/?flqd #WordPress #aff t.co/bFjpvTd30c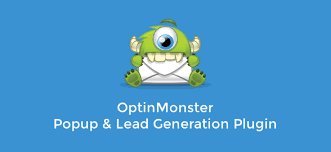 Mentions Timeline
For the user: AskupaSoftware
List
The list WordPress Experts by the user @wpbeginner
Search
Search results for the query: #wordpress #php

web design by boolucysydney goo.gl/fb/CWFWXI Hello!! #php #websitedesign #wordpress
Nexo creates, develops & supports new and existing websites #WebDevelopment #WordPress #HTML5 #SQLServer #PHP #IoT t.co/ra851jbqUB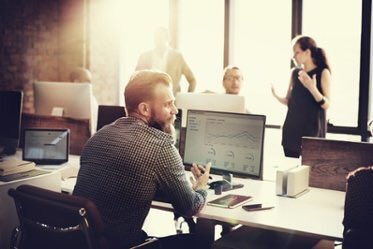 Favorites
A list of tweets favorited by the authenticated user, askupasoftware
@AskupaSoftware Your website link in Twitter Feed 2.1.11 is broken. It goes to www.website.com .. Figured y… twitter.com/i/web/status/867422089124339713
Retweets of me
A list of tweets tweeted by the authenticated user askupasoftware and retweeted by others
11 Essential Checks Before Lunching Your WordPress Site blog.askupasoftware.com/11-essential-checks-lunching-wordpress-site/ t.co/8OxBtCq2Zo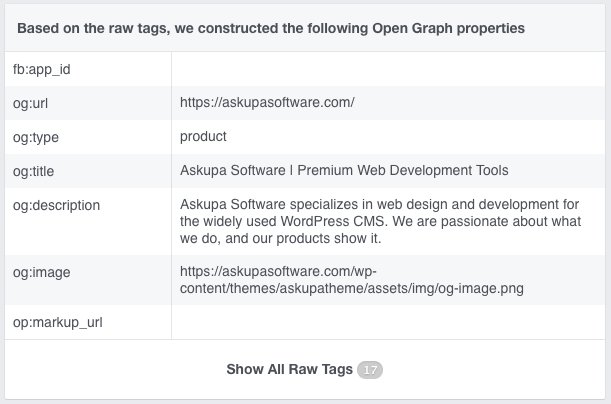 Single Tweet by ID
As of version 2.1.5, you can embed a single tweet by providing a tweet ID.