The following is a live test of the different Twitter Resources that Twitter Feed supports. Currently, 8 different resources are supported in the commercial version, and more resources will be added in the near future.
User Timeline
For the user: google
@marame4433 Hi there. Just to confirm, did you try resetting your password by completing the steps on this page:… t.co/cNoNhGPGyQ
@hayy0412 Hi there. Without revealing your email address, tell us more about what's going on with your accounts. We… t.co/pebPZRLVuR
Home Timeline
For the user: IBM

Blog: Monero Mine t.co/QxLZyy04FM What #Software can we build for your #Business?
Show

Media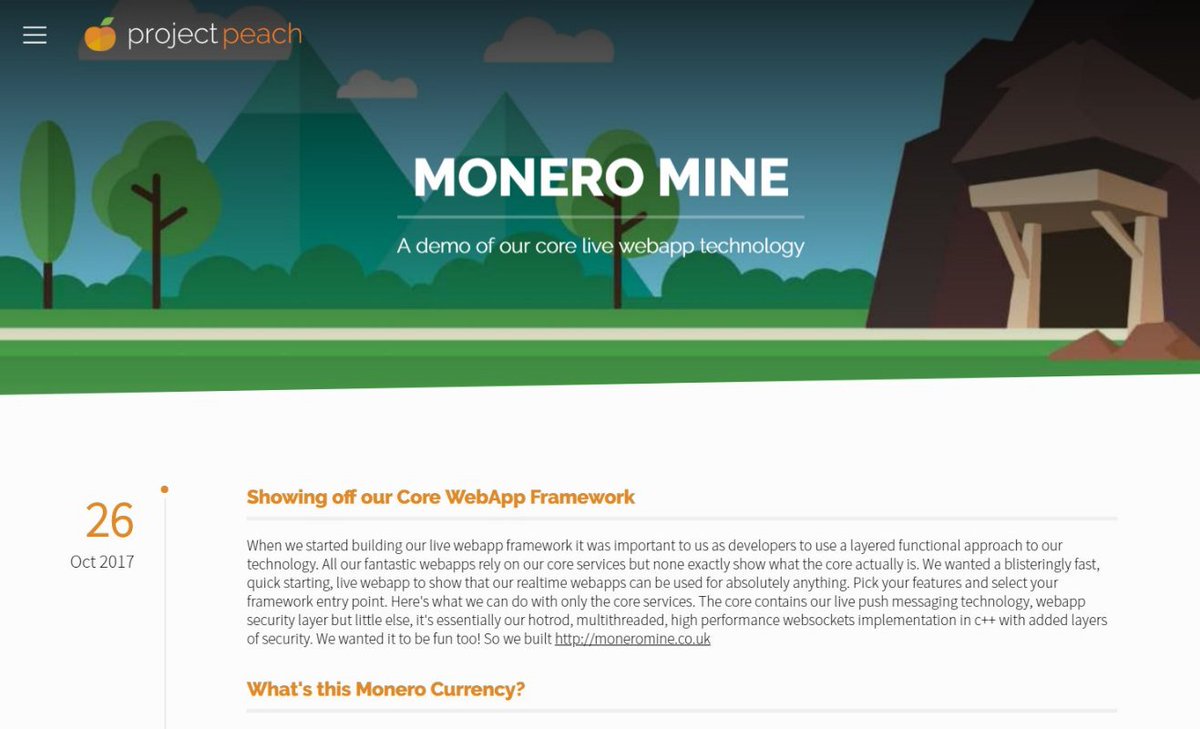 ⚡️#DesignThinking workshop on #HealthyCities challenge is being offered by @PatrickCDiamond @SolveMIT at #WHCC19.… t.co/WVQwd4gFea
Retweeted by Evan Kirstel at #Ideas2Inspire #Singapore
Can't Afford Surgery? In China, Millions Chip In Half a Penny to Cover You t.co/BkN9wa0Vf1
Retweeted by Evan Kirstel at #Ideas2Inspire #Singapore
Mentions Timeline
For the user: AskupaSoftware
List
The list WordPress Experts by the user @wpbeginner
Search
Search results for the query: #wordpress #php
Favorites
A list of tweets favorited by the authenticated user, askupasoftware

Just discovered that Enscouto is a featured project on the @EnvatoMarket front page! t.co/WHLij1qrVM Thanks @envato
@AskupaSoftware I really love the plugin. Any ideas when Kotlin support might be added?
@AskupaSoftware Your website link in Twitter Feed 2.1.11 is broken. It goes to t.co/4IW4aAN9Xu .. Figured y… t.co/Mq8dFUvoKo
Retweets of me
A list of tweets tweeted by the authenticated user askupasoftware and retweeted by others
11 Essential Checks Before Lunching Your WordPress Site t.co/4eRxKqnahQ
Show

Media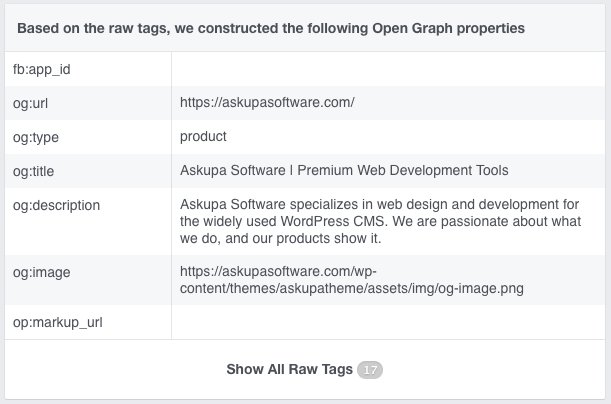 Good job @wordfence for discovering a hack that would've affected 27% of the Web via WordPress Auto-Update t.co/IAZD0KAmUJ
Single Tweet by ID
As of version 2.1.5, you can embed a single tweet by providing a tweet ID.