The following is a live test of the different Twitter Resources that Twitter Feed supports. Currently, 8 different resources are supported in the commercial version, and more resources will be added in the near future.
User Timeline
For the user: google
We're thinking about sustainability for hardware every step of the way—from design to manufacturing to shipping to… t.co/tGxIG4JJFo
Nest Aware now includes an unlimited number of devices at one affordable price, so you can stay up to date on every… t.co/DrTPL2dZP8
Home Timeline
For the user: IBM
🍕 Domino's Is Using A.I. Surveillance to Manage Store Performance t.co/kH2gguCdRY #ai #futureofwork
Show

Media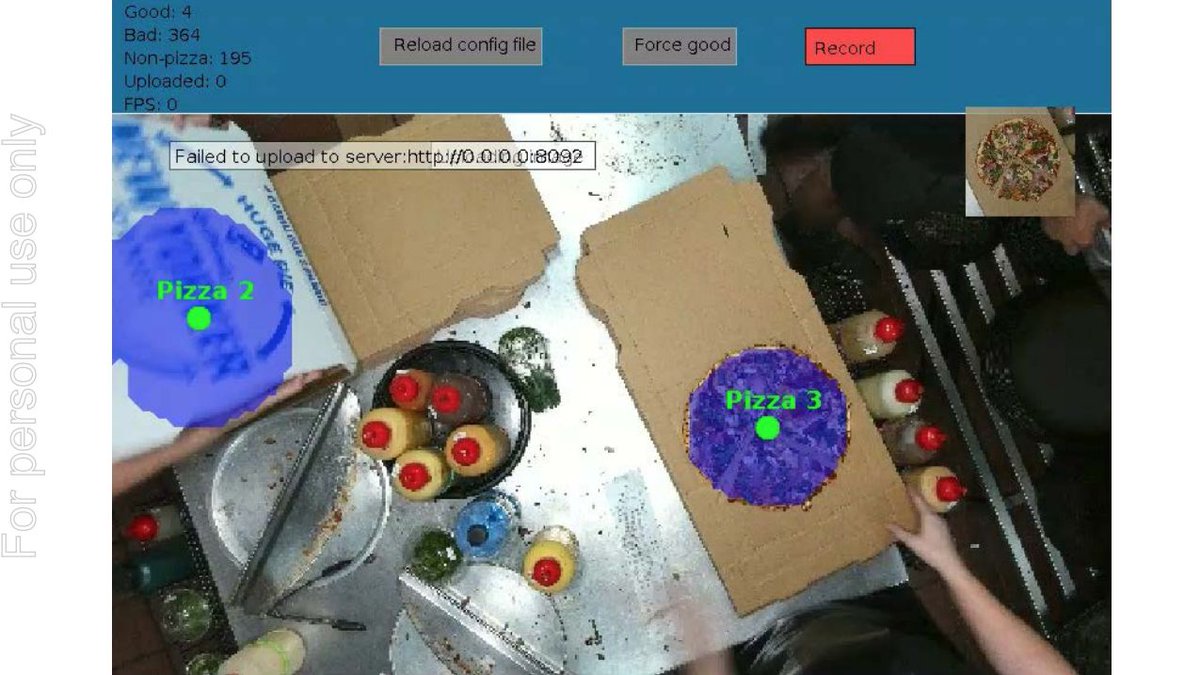 At the end of tonight's #DemDebate, here's how the candidates' speaking time compares: Elizabeth Warren spoke the m… t.co/Sm7hQHfHjb
Retweeted by Tech Junkie

The Strangeness of 'Going Bump In The Night' t.co/3GgYN5pJPQ
Mentions Timeline
For the user: AskupaSoftware
List
The list WordPress Experts by the user @wpbeginner
Search
Search results for the query: #wordpress #php
Coupons Free Discount - The Complete jQuery Course: From Beginner To Advanced! Courses -> t.co/UrynDEswRh… t.co/JKHvDM9BOj
Retweeted by PhoenixCodes
Favorites
A list of tweets favorited by the authenticated user, askupasoftware

Just discovered that Enscouto is a featured project on the @EnvatoMarket front page! t.co/WHLij1qrVM Thanks @envato
@AskupaSoftware I really love the plugin. Any ideas when Kotlin support might be added?
@AskupaSoftware Your website link in Twitter Feed 2.1.11 is broken. It goes to t.co/4IW4aAN9Xu .. Figured y… t.co/Mq8dFUvoKo
Retweets of me
A list of tweets tweeted by the authenticated user askupasoftware and retweeted by others
11 Essential Checks Before Lunching Your WordPress Site t.co/4eRxKqnahQ
Show

Media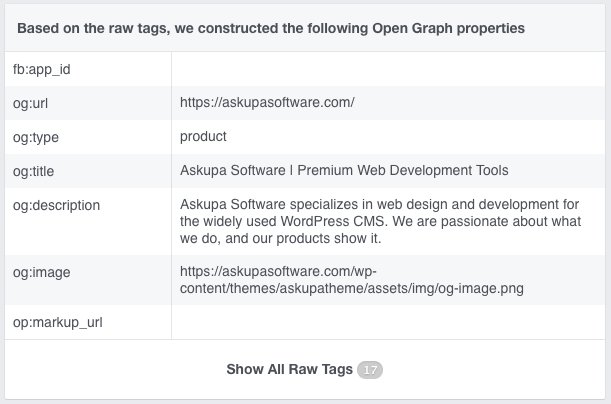 Good job @wordfence for discovering a hack that would've affected 27% of the Web via WordPress Auto-Update t.co/IAZD0KAmUJ
Single Tweet by ID
As of version 2.1.5, you can embed a single tweet by providing a tweet ID.