The following is a live test of the different Twitter Resources that Twitter Feed supports. Currently, 8 different resources are supported in the commercial version, and more resources will be added in the near future.
User Timeline
For the user: google
A historically Black university, @HowardU has been a foundational landmark in educating key figures throughout Amer… t.co/BzBtTAcSHU
@RobertIrwin Thank you, Robert! We're so glad to celebrate your dad on our homepage today.
Home Timeline
For the user: IBM

Photon OS #2.0: Binutils PHSA-2018-2.0-0058 t.co/w9GoKbdJD7 #Nessus
BrandPost: You've Migrated to the Cloud, Now What? t.co/BRIgQlL97C
Show

Media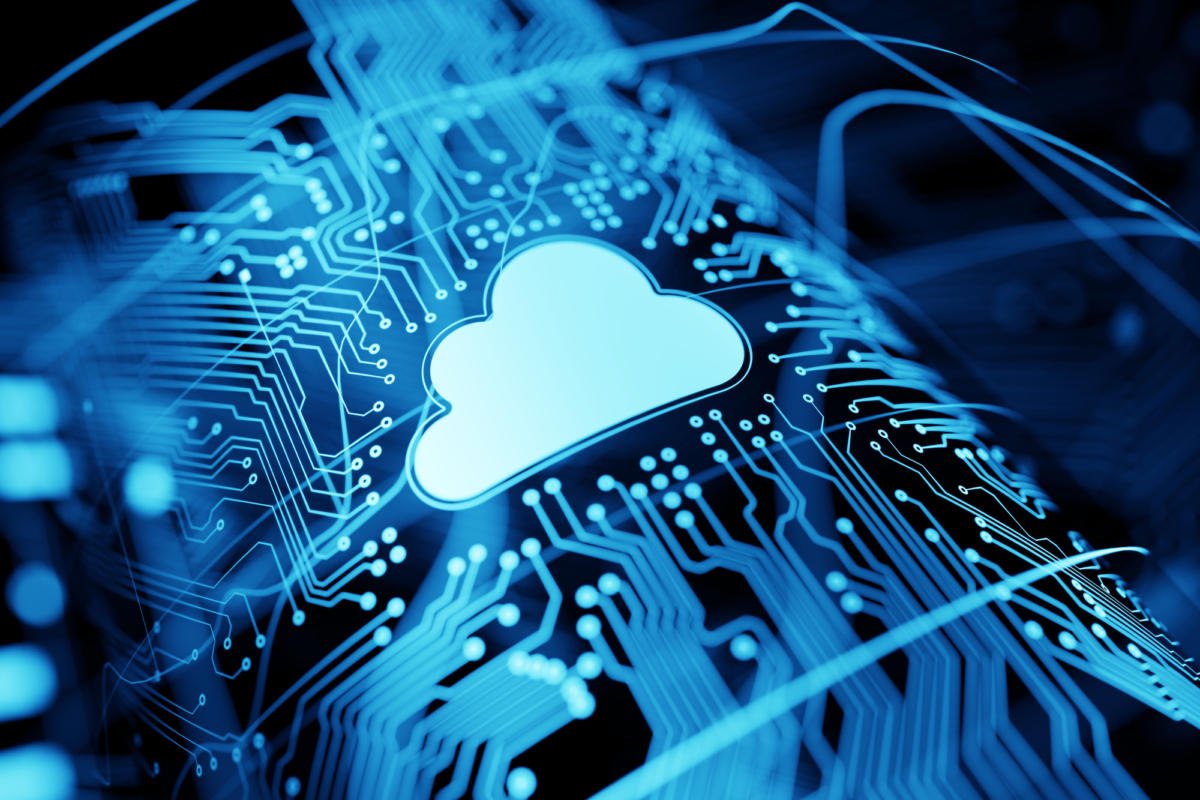 This machine pets your dog for you.
Show

Media
Mentions Timeline
For the user: AskupaSoftware
List
The list WordPress Experts by the user @wpbeginner
Search
Search results for the query: #wordpress #php

#php #WordPress Branching out: an interview with Peter Suhm t.co/yPXm2LxBxD
WordPress5.1のアップデートについて t.co/4OcIUYDxSu #アップデート #WordPress #Guntenberg #ブロックエディター #TinyMCE #サイトヘルス #PHP… t.co/kk9ImudJfc
t.co/alvo8dGTy5 is For Sale #Brazil #Brasil #UX #UI #nodejs #clojure #perl #reactjs #angularjs #jquery… t.co/3xMJsqiexJ
Retweeted by Ashot Nalbandyan
Favorites
A list of tweets favorited by the authenticated user, askupasoftware

Just discovered that Enscouto is a featured project on the @EnvatoMarket front page! t.co/WHLij1qrVM Thanks @envato
@AskupaSoftware I really love the plugin. Any ideas when Kotlin support might be added?
@AskupaSoftware Your website link in Twitter Feed 2.1.11 is broken. It goes to t.co/4IW4aAN9Xu .. Figured y… t.co/Mq8dFUvoKo
Retweets of me
A list of tweets tweeted by the authenticated user askupasoftware and retweeted by others
11 Essential Checks Before Lunching Your WordPress Site t.co/4eRxKqnahQ
Show

Media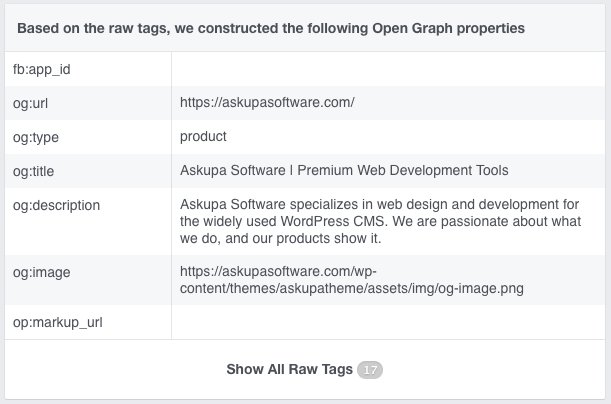 Good job @wordfence for discovering a hack that would've affected 27% of the Web via WordPress Auto-Update t.co/IAZD0KAmUJ
Single Tweet by ID
As of version 2.1.5, you can embed a single tweet by providing a tweet ID.