The following is a live test of the different Twitter Resources that Twitter Feed supports. Currently, 8 different resources are supported in the commercial version, and more resources will be added in the near future.
User Timeline
For the user: google
@TheLastDogMiner Hmm. Let's see what we can do to help. Look out for a DM with next steps.
Home Timeline
For the user: IBM
Kids Market Multipurpose Magento Responsive Theme #toys #children #shop t.co/WtF8FDLzPU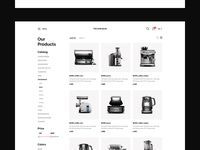 Complete Solution is a wonderful multipurpose #PSD #Template suitable for all types of blo… ift.tt/2n4kxCX t.co/j60P924OIr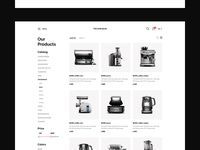 #IBMWatson #MachineLearning within #IBM #DataScience Experience | @developerWorks ow.ly/eew330af2ZC #ML
Mentions Timeline
For the user: AskupaSoftware

@AskupaSoftware thank you for following! Need a private version of #Facebook for your own website?
@AskupaSoftware #appreciate the follow! what is your favorite thing about using #SocialMedia for business?
@courtneykehl1 @eComm_Feed @GossTJ @cartsguru @AlanMorte @mikrofusion @AskupaSoftware @vivekbansal001 @QuestFusion Thanks for following! #FF
What to Check Before Making Site Live ow.ly/kjmc306P3qp From @AskupaSoftware
@AskupaSoftware Thanks for the follow. To make sure you don't miss my future articles and codes subscribe to my blog:bit.ly/1V6eqKC
List
The list WordPress Experts by the user @wpbeginner
Search
Search results for the query: #wordpress #php

I just upgraded #WordPress on leanexecution.ca via #Softaculous #PHP
Favorites
A list of tweets favorited by the authenticated user, askupasoftware
Retweets of me
A list of tweets tweeted by the authenticated user askupasoftware and retweeted by others
11 Essential Checks Before Lunching Your WordPress Site blog.askupasoftware.com/11-essential-checks-lunching-wordpress-site/ t.co/8OxBtCq2Zo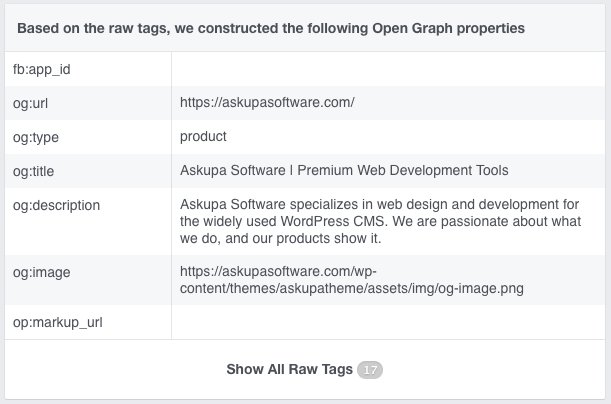 Single Tweet by ID
As of version 2.1.5, you can embed a single tweet by providing a tweet ID.