The following is a live test of the different Twitter Resources that Twitter Feed supports. Currently, 8 different resources are supported in the commercial version, and more resources will be added in the near future.
User Timeline
For the user: google
@sonybose ご返信ありがとうございます。無事問題が解決したとのことで良かったです!今後 Google One で何かお困りの際には、お気軽にお問い合わせくださいね。
@sonybose ご案内したヘルプは参考になりましたか?Google One についてご不明なことがありましたら、返信で詳しくお知らせくださいね。
Home Timeline
For the user: IBM
'Final Fantasy XIV: Shadowbringers' to launch summer 2019 with gunblades, Viera t.co/OFDWOz5YAs
ID2020: your digital identity on the #blockchain @chris_rezendes #tedxbeaconst
Show

Media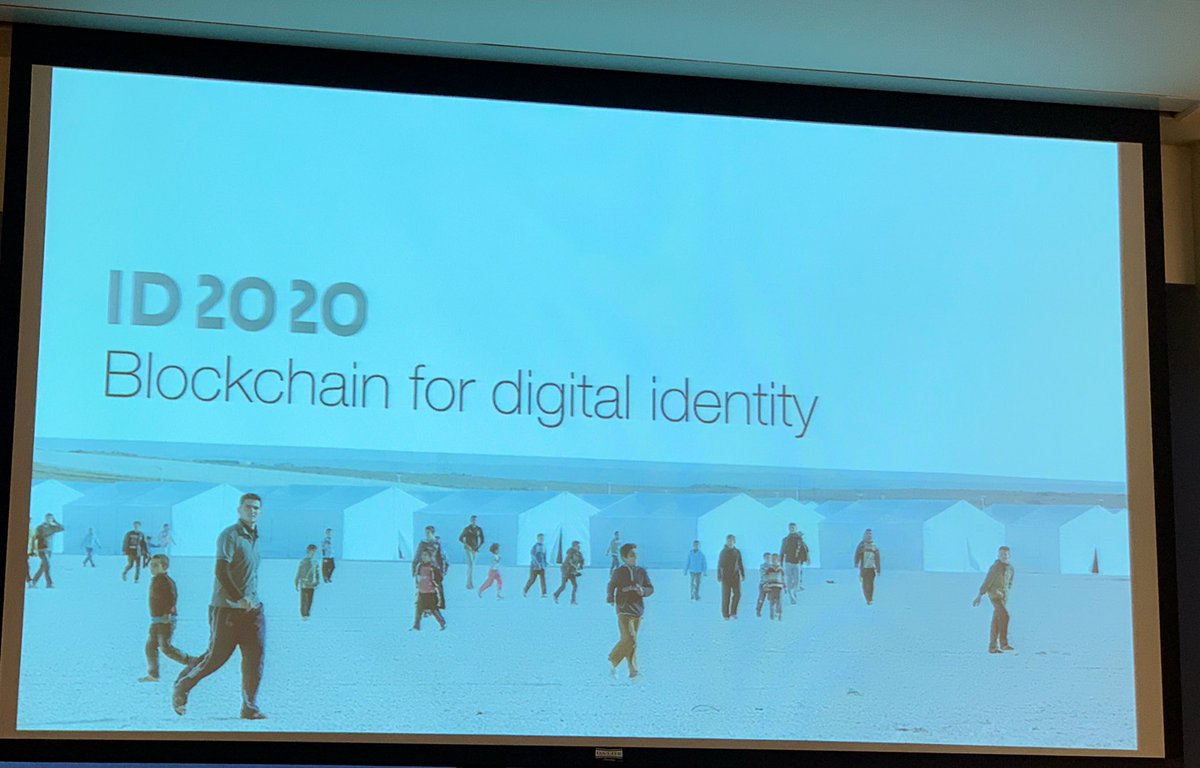 Mentions Timeline
For the user: AskupaSoftware
List
The list WordPress Experts by the user @wpbeginner
Search
Search results for the query: #wordpress #php

Hardening WordPress Website * Quttera web security blog t.co/ND3xDN1zpN #WordPress #PHP #malware
Retweeted by Andis Feldbergs

Why do programmers advise new programmers to ignore learning PHP? t.co/WtPDBYrlPl #javascript #vuejs #code… t.co/nEG4xl48PJ
Retweeted by Rob's Coding News In The Hood 🧙‍♂️
I will do #programming in #php and #wordpress for $5 on #Fiverr t.co/UZzwtwolNX #outsourcing #outsource… t.co/JoO6xQuySX
Retweeted by Aaron Cuddeback
Favorites
A list of tweets favorited by the authenticated user, askupasoftware

Just discovered that Enscouto is a featured project on the @EnvatoMarket front page! t.co/WHLij1qrVM Thanks @envato
@AskupaSoftware I really love the plugin. Any ideas when Kotlin support might be added?
@AskupaSoftware Your website link in Twitter Feed 2.1.11 is broken. It goes to t.co/4IW4aAN9Xu .. Figured y… t.co/Mq8dFUvoKo
Retweets of me
A list of tweets tweeted by the authenticated user askupasoftware and retweeted by others
11 Essential Checks Before Lunching Your WordPress Site t.co/4eRxKqnahQ
Show

Media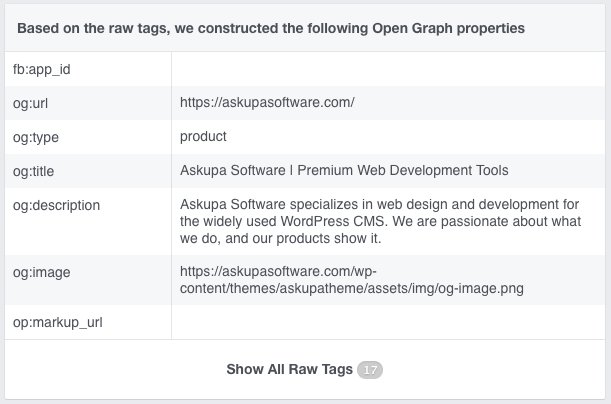 Good job @wordfence for discovering a hack that would've affected 27% of the Web via WordPress Auto-Update t.co/IAZD0KAmUJ
Single Tweet by ID
As of version 2.1.5, you can embed a single tweet by providing a tweet ID.